Designer Websites
Auckland Website Design Company and Digital Marketing Agency
Sound advice in plain language and plans to suit your budget
Designer Websites is your friendly Auckland website design company and digital marketing agency specialising in customised website design and online marketing. We have a number of web design packages to suit most budgets, all of which include a customised, mobile friendly website with initial search engine optimisation (SEO).
We take the time to thoroughly understand your organisation, so we can create a great looking website that speaks to your target audience. With our our unique website development process, visitors will find your website easy to navigate and you will be able to make changes to your site quickly and simply.
If it's ongoing SEO services, website copywriting services or Google Ads management that you're wanting, well we do that too!
Contact us today for a no-obligation discussion. We'd love to talk to you. Let's get started!
Portfolio
Web Design & Development Projects
From an extensive portfolio of business websites and e-commerce, to websites for schools, accountants and not-for-profits, you can see a wealth of ideas to draw from, and we have a range of website design packages to suit most budgets. Designer Websites is highly experienced in responsive website design, which means we have the tools and knowledge to make your website mobile friendly, a Google requisite for ranking.
In a dog eat dog world of some 800 million websites, your new website will be optimised to be seen by your target market and we'll show you the tricks of the trade to keep it visible by adding new content and driving traffic to your site.
For a gorgeous, easy to update website that reaches your target audience – don't go barking up the wrong tree - online success with impact comes from Designer Websites in Auckland. We're only a call away.
If you already have a website, but are finding that it's not getting the traffic you want, then talk to us about our Search Engine Optimisation and website copywriting services.
You'll find that we work hard to understand your business, and your market, and we take a deep interest in what you do. After all, if we don't know you, then how can we market you?
We'll promote your website with the major internet search engines, give you sound advice in plain language and work within your budget.
Is your competition strong for the keywords you want people to find you with? Does your new business or brand need a prominent launch? We'll work with you to develop an effective online advertising campaign to suit your budget.
Several Packages available, no contracts.
As we are a Google Partner, you know you'll be dealing with a reputable digital marketing agency that's been been trained and certified by Google.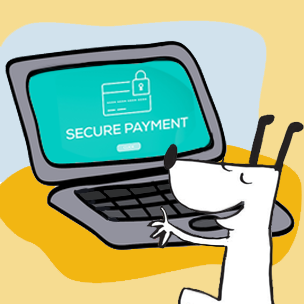 Hosted Payment Gateway Service
Socially distanced sales? You could have a personalised low cost system that allows your customers to make secure contactless payments, read more..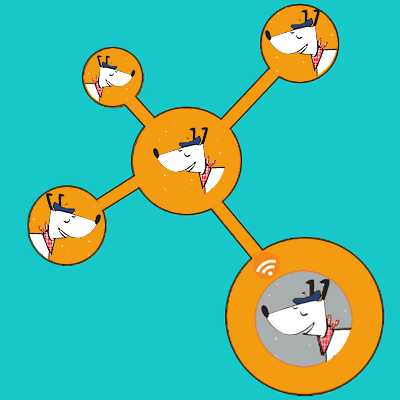 Communications Portal Service
Keeping your staff connected, whether they work from home or in the office. A streamlined web-based communication tool, read more..
Online Reach with Inbound Marketing
Inbound marketing is where your customer reaches out to you. Our training programme will help you strategise your online marketing, read more...
Digital Marketing Seminar Videos
As our digital marketing client, you receive access to three online videos based on our popular Digital Marketing For Beginners seminar, read more..